Medical Assistant
Celina TX., Denton TX., Gainesville TX., Plano TX., Prosper TX.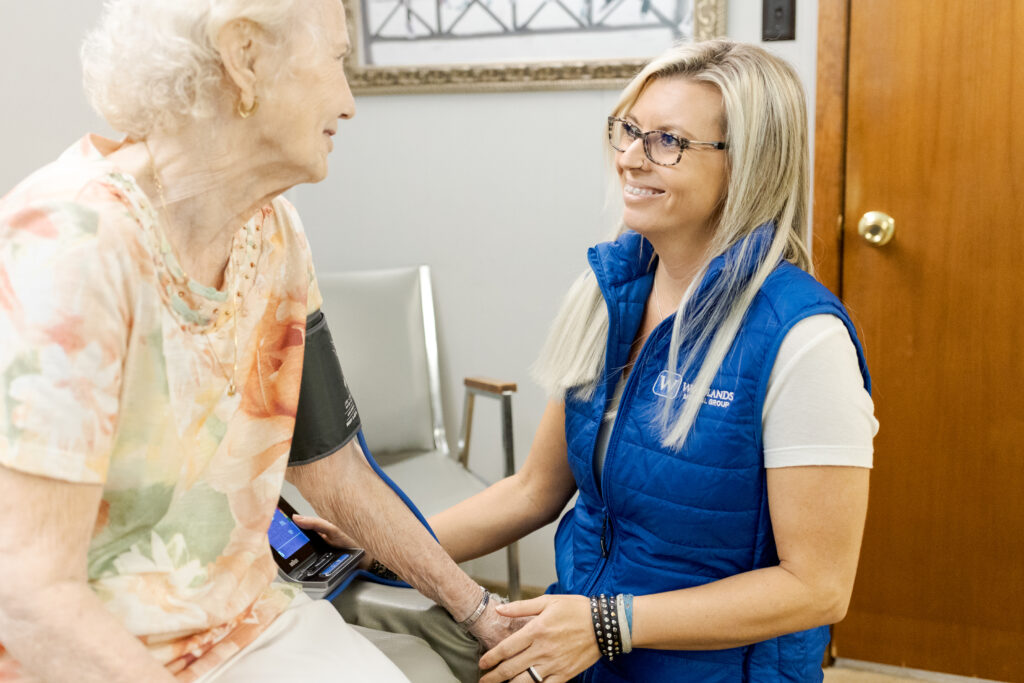 Woodlands Medical is an integrative medical practice specializing in Family Health and Physical Medicine. We are looking for a mature, teachable, experienced and reliable, serious applicants only for a Medical Assistant for our Clinics. If you enjoy loving on patients and working in a fun and professional atmosphere, we would love to speak with you.
Major Responsibilities/Tasks:
Assesses patient's general condition and takes vital signs and weight.
Maintains exam rooms for necessary supplies and materials. Ensures cleanliness. Prepares list of medical supplies needed. Prepares equipment and aids provider during treatment, examination and testing of patients.
Preform all blood draws and prepare samples for distribution to labs
Greets patients and prepares them for provider examination. Screens patients for appropriate information. Instructs patients in collection of samples and tests.
Maintains/reviews patient records, charts and other pertinent information. Records tests and examination results in patient's chart.
Ability to set up and administer EKG
Responds to/refers incoming patient treatment-related phone calls.
Maintains patient confidentiality.
Perform other related duties as directed or required by provider and supervisors
Qualifications and Skills
REQUIREMENTS: Medical Assistant Certification, eClinical Works EMR experience preferred but not required, previous Primary Care experience, the ability to work in a fast-paced environment and learn multiple job duties as required.
SKILLS:
Skill in appropriate assessment and assistance techniques.
Skill in appropriate use of universal precautions, safe workplace and confidentiality methods.
Skill in health information management by appropriately charting patient data.
Skill in venipuncture and IV treatments
ABILITIES:
Work effectively as a team member with all providers and other staff.
React calmly and effectively in emergency situations.
Appropriately interact with patients, families, staff and others.
Flexibly respond to changing demands.
Plan, organize, prioritize and direct the work of others.
Communicate clearly.
Be punctual and efficient with their time
Willingness to learn new skills and tasks
Positive, upbeat attitude with a passion for helping others
Pay is based on Experience.
Serious Applicants Only. All interviews will be conducted on-site in our Prosper location.
Will consider: Certified Medical Assistant, Certified Nursing Assistant, MA, CNA
Job Type: Full-time
Benefit Conditions:
Only full-time employees eligible
COVID-19 Precaution(s):
Temperature screenings
Sanitizing, disinfecting, or cleaning procedures in place
Clinical Duties:
Performing injections
Sterilizing instruments
Performing EKGs
Administering medications
Supervisor:
Travel Between Offices:
Work Remotely
Job Type: Full-time
Salary: From $15.00 per hour
Benefits:
Health insurance
Paid time off
Medical specialties:
Schedule:
License/Certification:
BLS Certification (Preferred)
Certified Medical Assistant (Preferred)