Nurse Practitioner / Physician's Assistant
Celina TX., Denton TX., Gainesville TX., Plano TX., Prosper TX.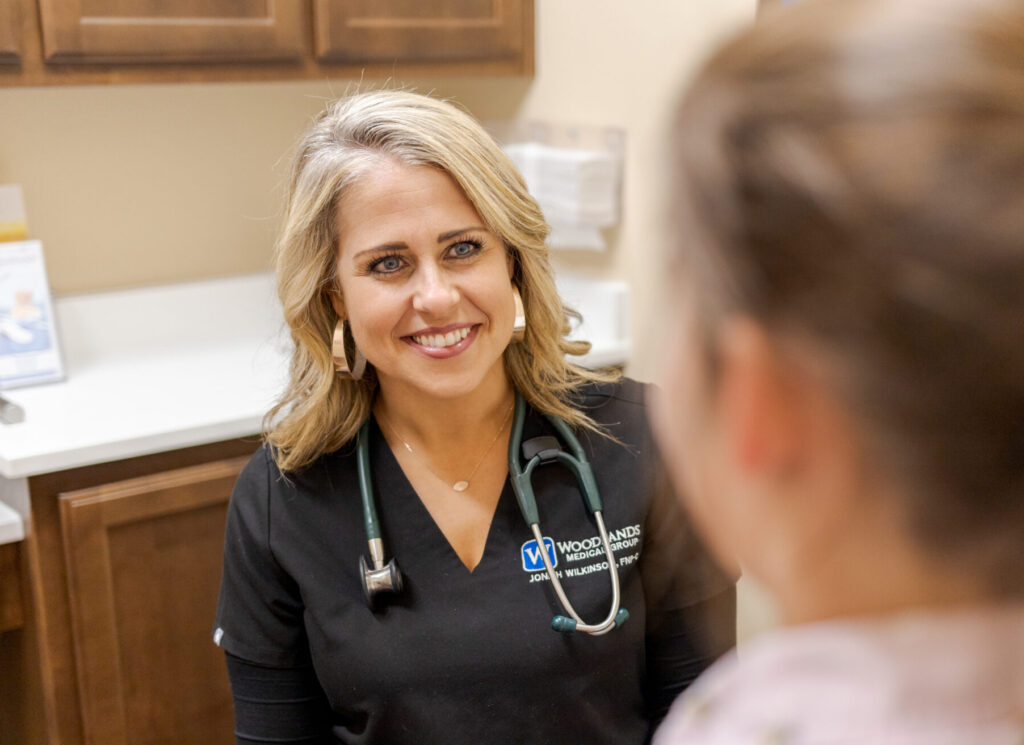 If you are an NP or PA looking for an amazing opportunity in the health care field, then please keep reading. We are seeking an amazing provider who wants to change patient's lives. There are a lot of providers looking for a job; we need an individual who is looking for a great experience. In our integrated medical practice we offer a multi-disciplinary approach, you will be introduced to multiple providers under one roof; family medicine and physical medicine. Being able to make decisions with a collaborate approach with an amazing health care team drastically changes patient outcomes, making this opportunity unique.
PA/NP Job Responsibilities:
Job duties include integrative care and exciting opportunities to learn new skills.
Requirements:
Certified Physician's Assistant, or
Graduate of an Accredited Advanced Nursing Program and have a current RN License for the State of Texas
Certified Advanced Nurse Practitioner in the State of Texas
BLS and ACLS
Licenses or certifications:
Texas PA license
Registered Nurse (RN)
Advanced Practice Registered Nurse (APRN)
Nursing Degree:
Master of Science in Nursing (MSN)
Salary based on experience.
Job Type: Full-time
Pay: From $95,000.00 per year
Benefits:
Health insurance
Paid time off
Medical Specialty:
Schedule:
License/Certification:
Certified Nurse Practitioner (Preferred)
Physician Assistant License (Preferred)